Last Autumn P5/6 applied to The Tree Council, Orchards for schools #Forcefornature. We received 10 trees, which we took great delight in planting. This sparked a new interest in learning about the trees around us, capturing pupil learning to springboard our interdisciplinary theme, inspiring further planting of native trees, a tech kit and a workshop delivered by The Speakers Trust. We were one of 20 schools in the UK to be awarded the full kit- we are now Young Tree Champions, working towards status as a Beacon School. The children have enjoyed learning about germination and pollination as they grow their own apple trees from seeds. They carried research into deforestation and climate change, then learned all about photosynthesis. Next session we will create a talking tree trail using the tech kit supplied by the Tree Council. We are going to incorporate two of the new trees within our new Sound Garden. The children have entered a national speaking competition following their workshop.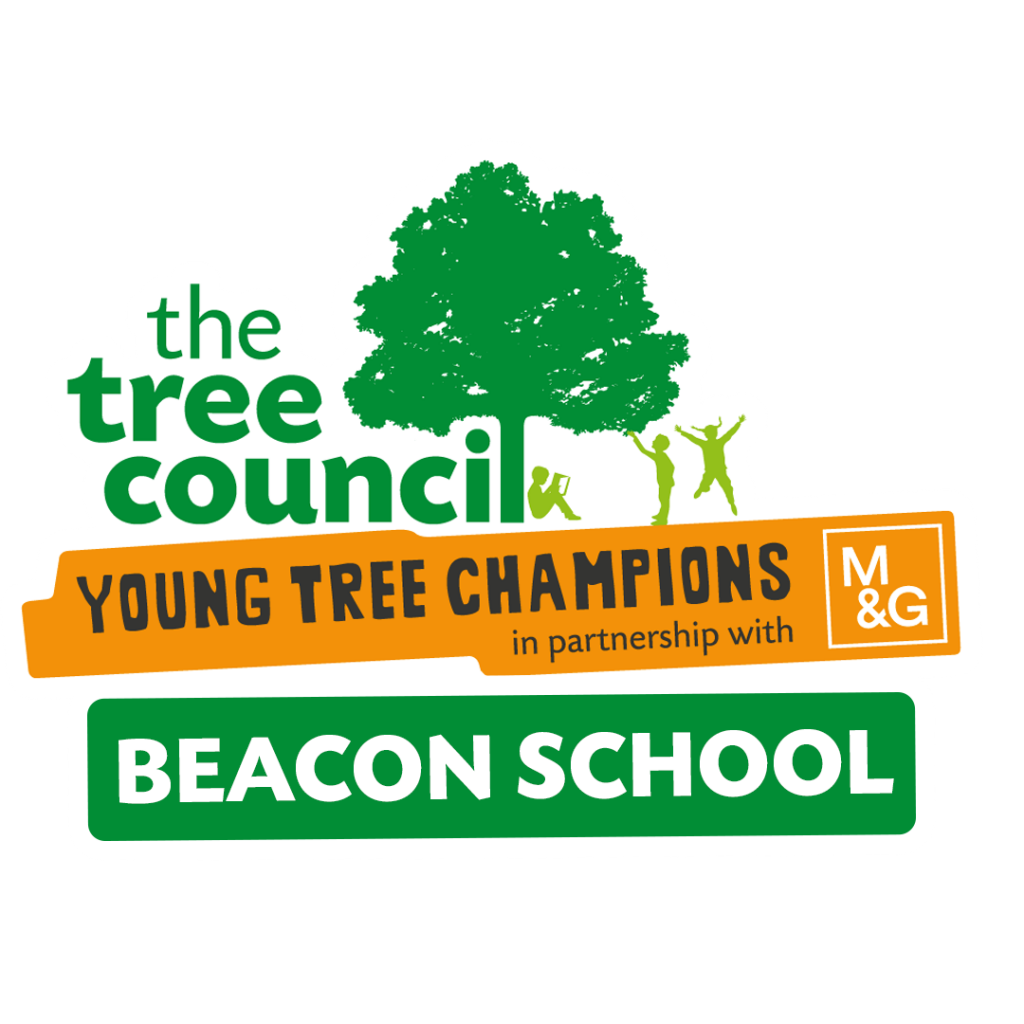 Children were keen to grow more fruit, inspired by the Orchard project and wanted a poly tunnel to enable them to grow more exotic types. 
Also keen to grow veg, this could have been a problem with rabbits and deer eating things so a poly tunnel seemed like a great solution. We are experimenting with a few things currently growing. We also found that any window sill on the south side of the school worked fantastic for starting seeds so needless to say if you are in school have a look to see what we are growing.