We are an Eco School and hold 3 Green Flags.  The Eco Committee and all pupils take their responsibility to the environment very seriously. Our pupils meet at least once a term and provide updates at our assemblies. Please see below some of our work towards ensuring we are an Eco School and working on getting our fourth Green Flag.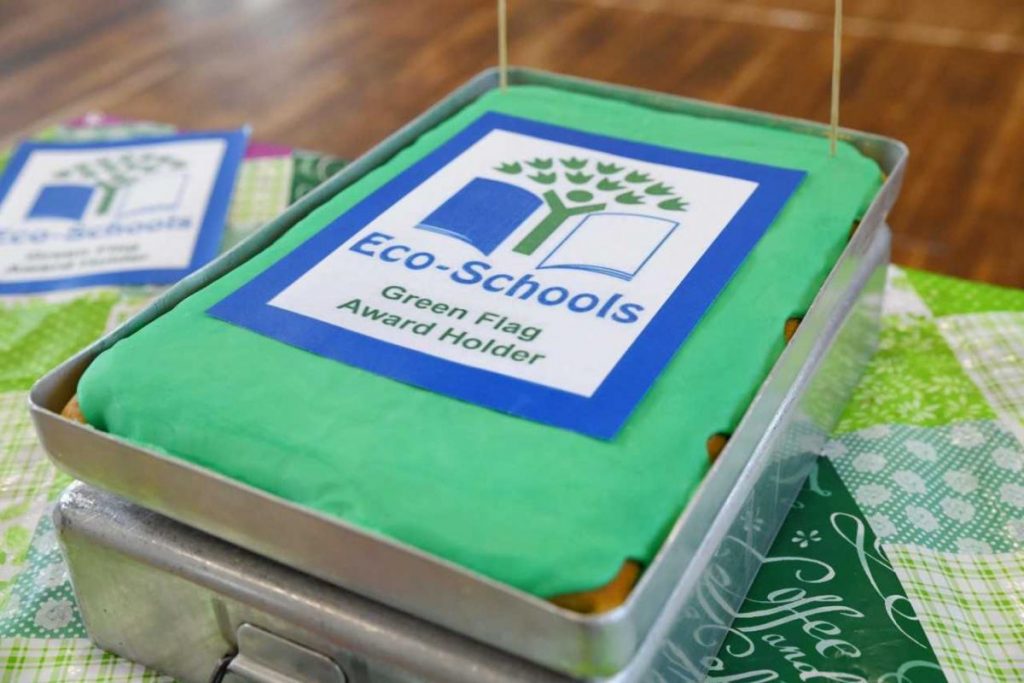 This year we celebrated Fairtrade Fortnight by gettingsome food samples from the Co-OP, including plum tomatoes, chocolate, bananas and tea bags. We learnt all about where different food products are grown and how the fairtrade supply chain works. We also got creative with some the ingridents.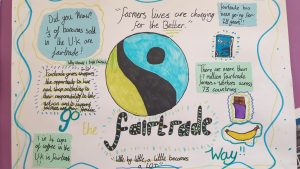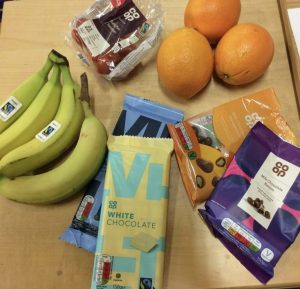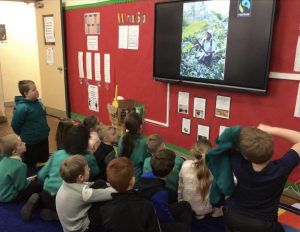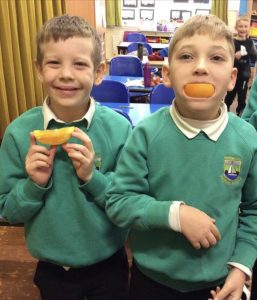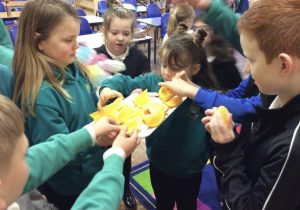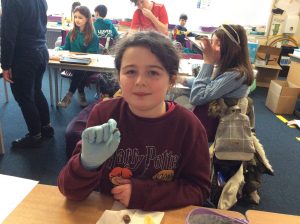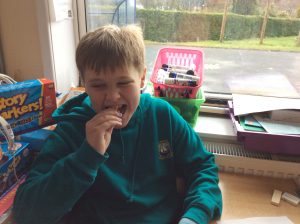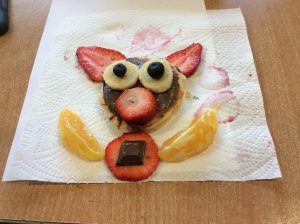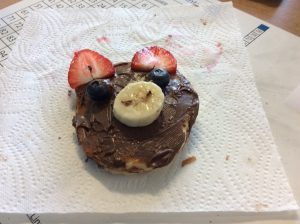 Eco Committee Tackle Food Waste
Pupils noticed an increase in our Food Waste so, as Global Citizens, they are going to do something about it. Encouraging each other to eat up, supporting the younger children and the Eco Committee keeping a "beady" eye on each Class!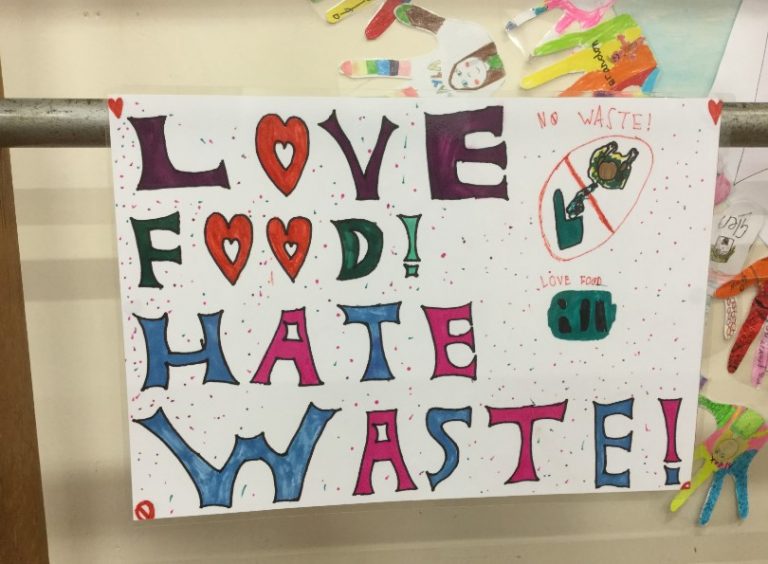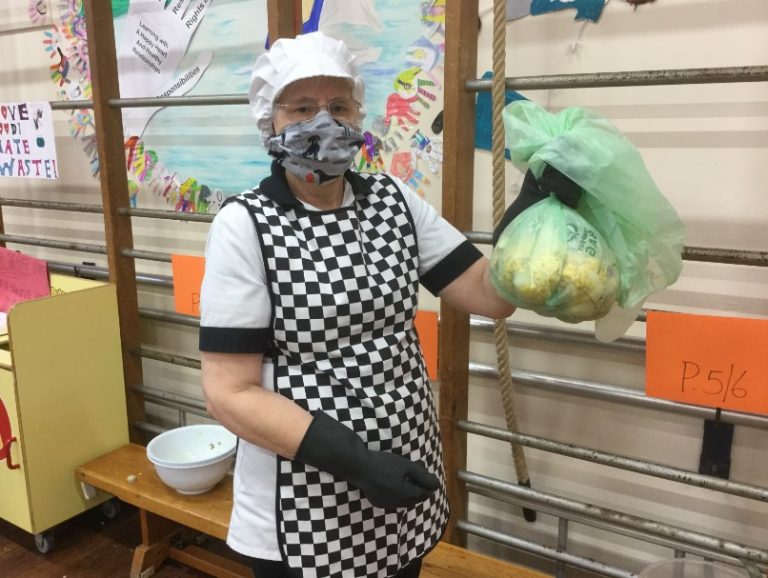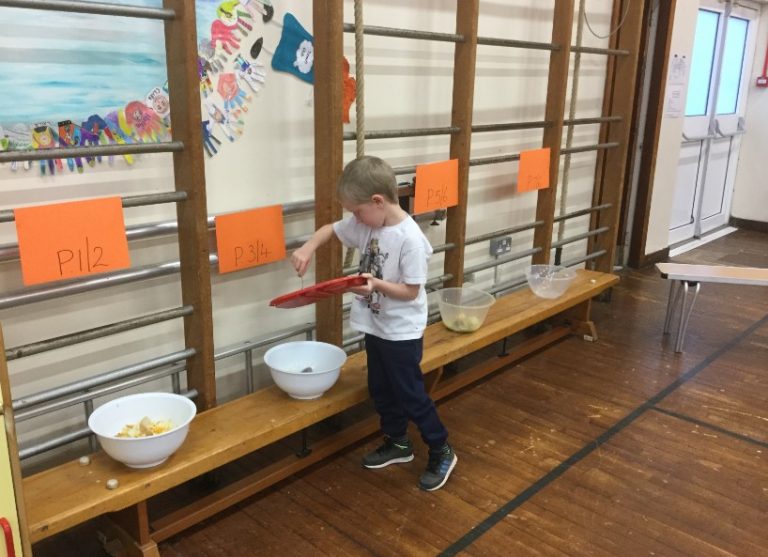 "Rosneath Eco-aware pupils show off their metal" - Helensburgh Advertiser
P5/6 held an eco morning. The enterprising children showed off the results of their work with a display of metal water bottles for the school – all provided thanks to a donation of funds by Babcock, the engineering firm which is the MoD's private sector partner at HM Naval Base Clyde, and all aimed at reducing the school's use of plastic even further.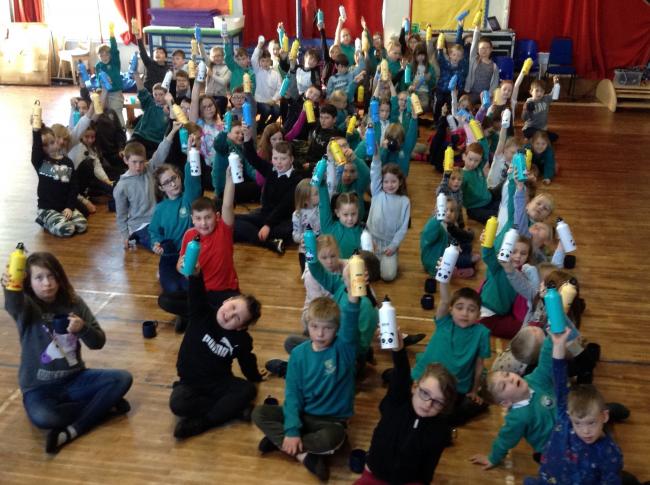 Green Day to Celebrate Earning Third Eco Schools Green Flag
The 'green day' occasion allowed pupils to dress down for the day and featured a healthy eco lunch and a delicious eco flag cake baked by the school's catering staff.
Green art activities were led by the art specialist and a healthy tuck shop team sold primarily green fruit and vegetables – which was very well supported on the day – using recycled yoghurt pots.