Our Early Learning Centre consists of a Pre-5, children are educated together in our purpose-built classroom and we operate from Monday to Friday; 8:50am – 2:50pm. We have three Childcare workers who work alongside the class teachers to provide for and plan a wide range of educational opportunities.
Early Learning and Childcare Provision in Argyll and Bute
All eligible two, three and four year olds are entitled to 1140 hours (pro rata) of funded Early Learning and Childcare (ELC). 1140 hours ELC is intended to support child development, help close the attainment gap through the provision of high quality services, and support parents to work, train or study. ELC can be accessed through local authority settings, partner provider nurseries and childminders. Parents can also choose to have a blended placement using more than one setting and/or childminder. 
Further ELC Information for parents is available via the following websites: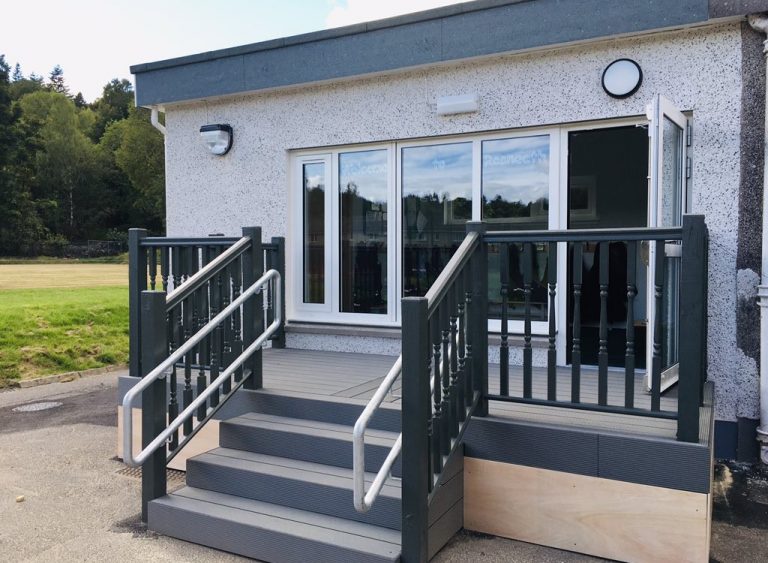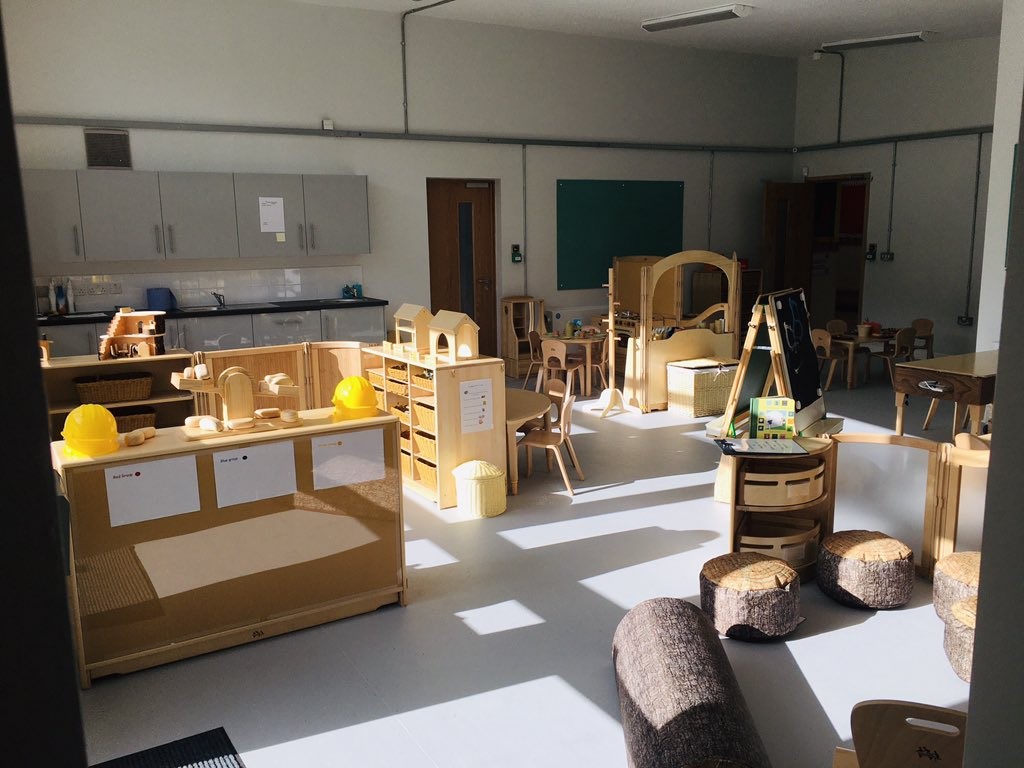 "Rosneath Head Teacher gives top marks to new ELC" - Helensburgh Advertiser
Learning Outside - Managing Risk and Teamwork
Children learning about risk, helping each other on the muddy slide and a bit of tree climbing. Then hiding under the shelter for a snack.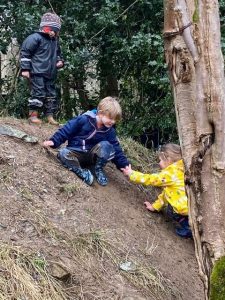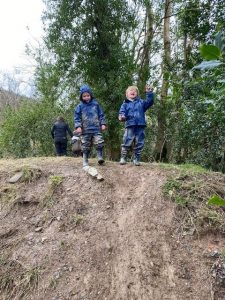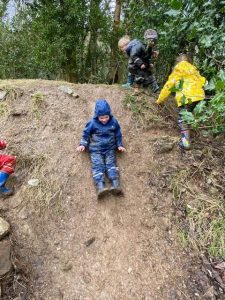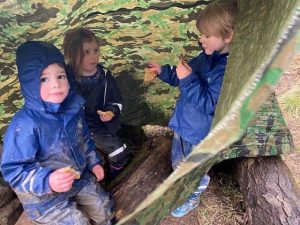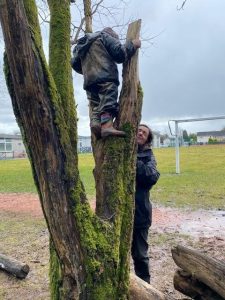 Learning Through Play - Fireworks
Children investigating, exploring and then creating fireworks with a variety of  materials. Also learning about firework safety.